A collaborative initiative to scale up impact
In the journey of creating impact, we believe in the collective effort to scale up. We offer our support towards businesses, organizations, INGOs, humanitarian agencies and entrepreneurs to serve their employees, stakeholders, customers and vulnerable community with high quality and fortified products from the house of Shokti+ at a discounted price.
We focus on clear communication and transparency in partnering with our B2B collaborators. We strive to understand the unique needs and goals, and then tailor our approach to the best fit for synergy.

We understand that in ever-changing  market context, being agile in our operations and decision-making is pivotal while always keeping  focus on delivering nutritious products in the last mile. We create strategic partnership based on the complimenting skill sets of individual entities to optimize resources and for business excellence always with a view to create positive social impact.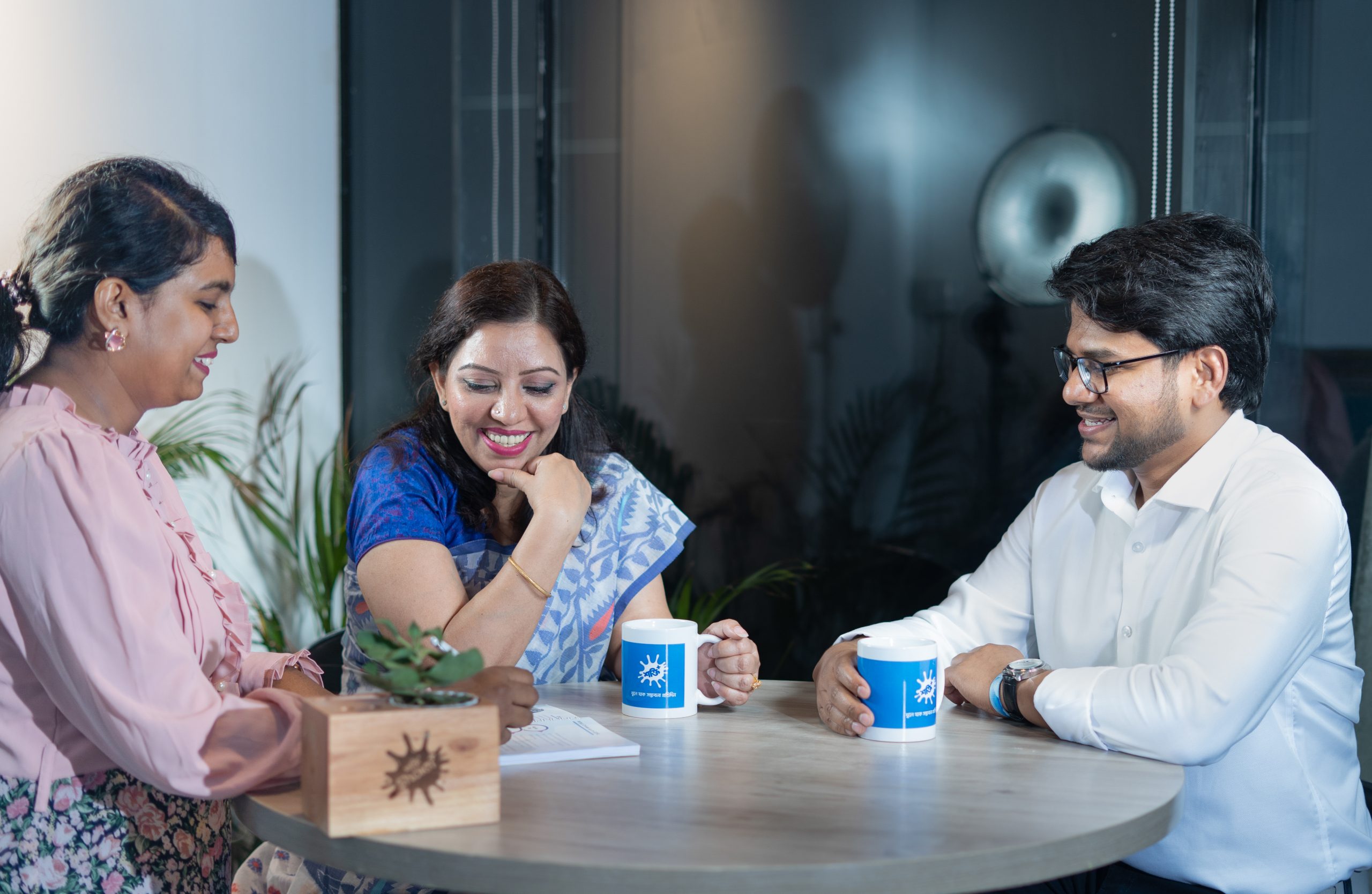 Grameen Danone Business Partners
Join our network of like-minded partners committed to provide nutritious and affordable foods solutions to underserved communities in Bangladesh.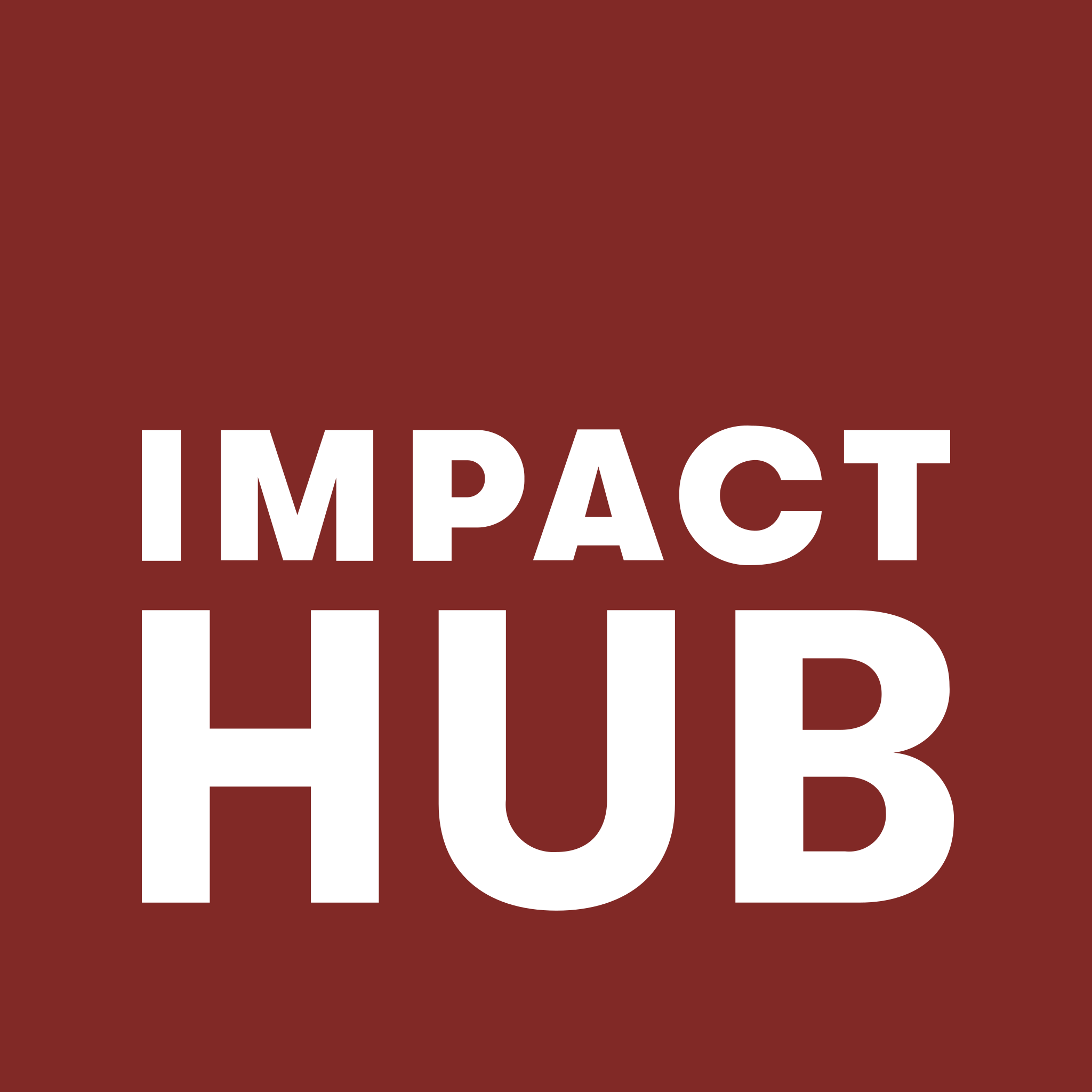 Grameen Danone Strategic Partners